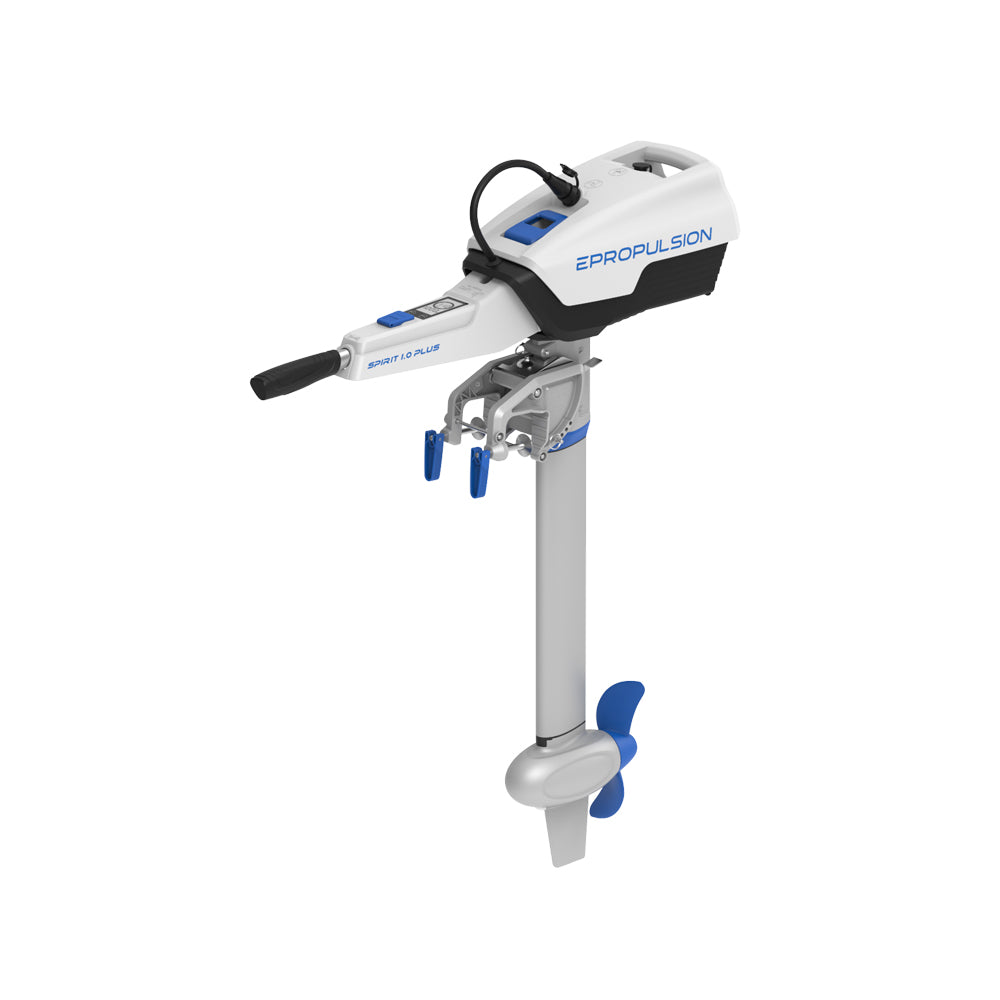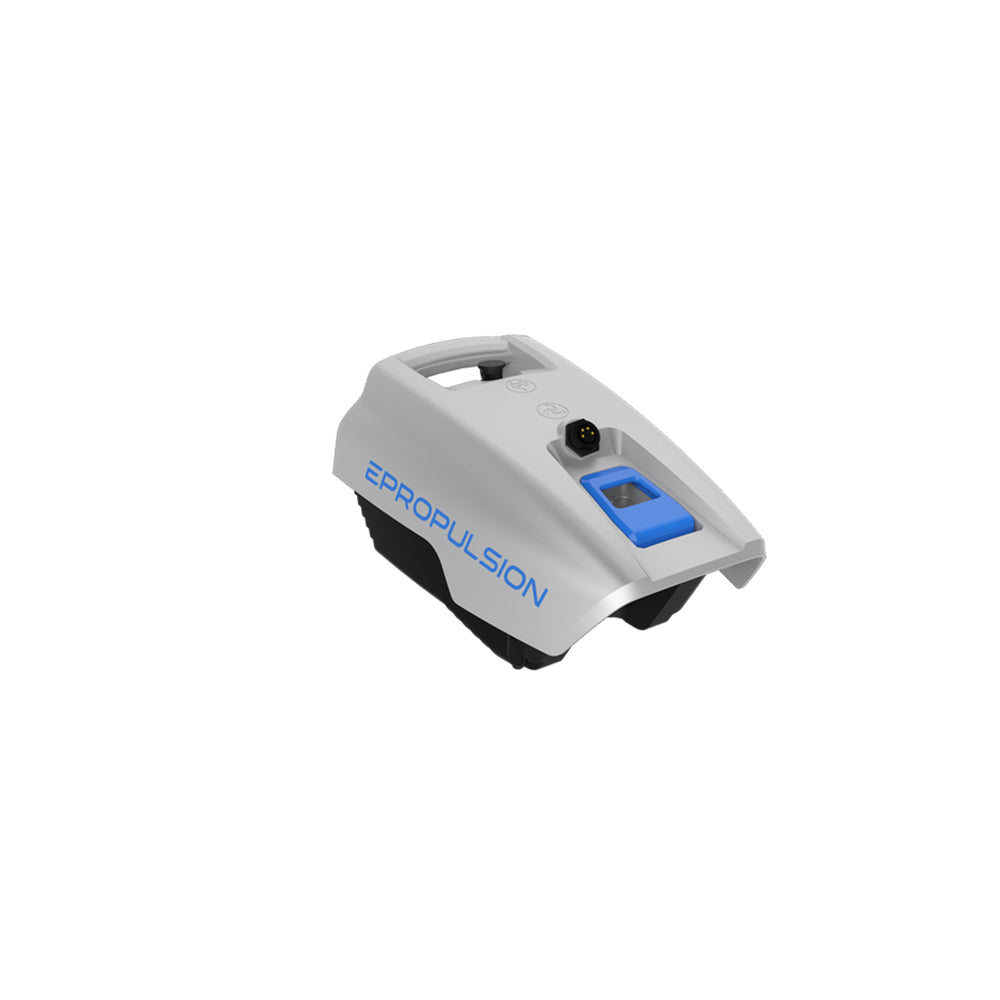 Epropulsion Spirit 1.0 Plus | Shortshaft
---
+ Includes Battery
Spirit 1.0 Plus is a portable 3HP electric outboard made for dinghies, fishing boats, sailboats and tenders. It features a 1276Wh large integrated lithium battery for long range. It's nimble, lightweight, and clean power.
Standard shipping is included on all orders.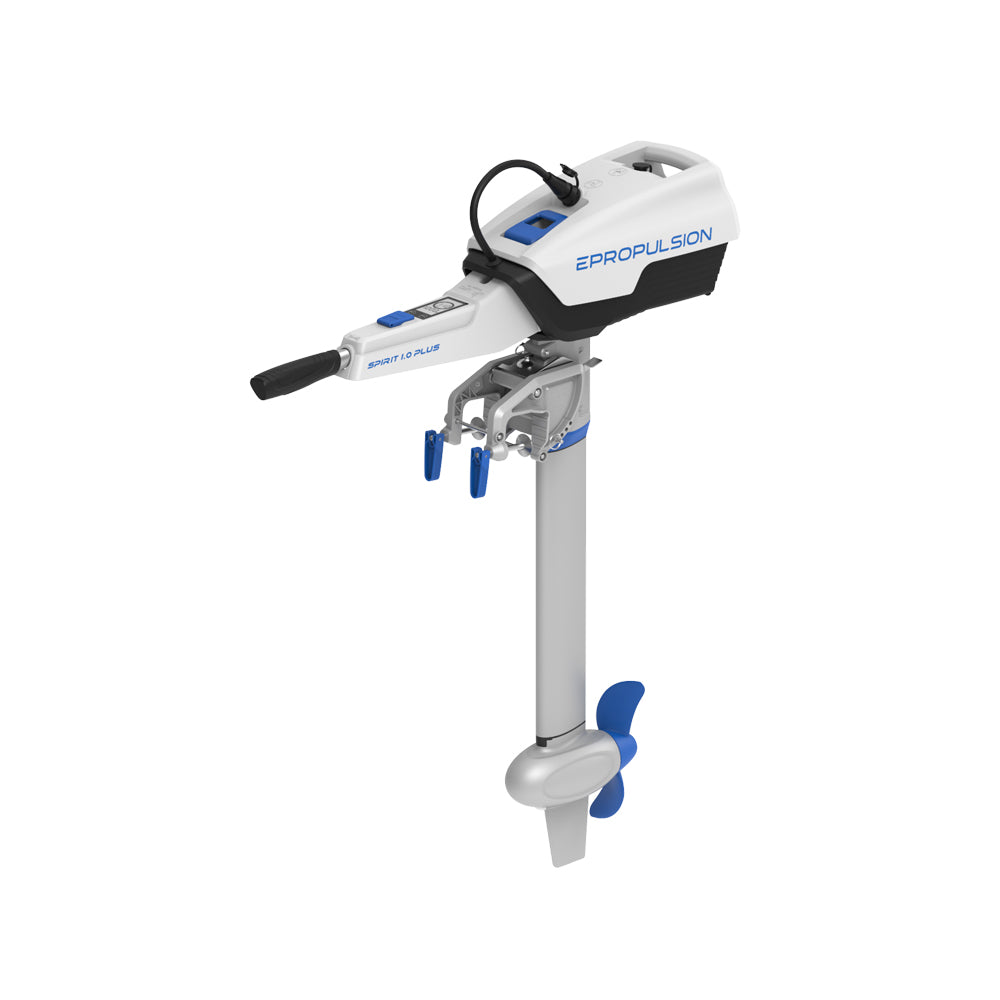 ePropulsion provides a 5-year warranty on the Spirit. Must complete the online product registration WITHIN 30 DAYS from the date of purchase and have a confirmation email is sent to you. The warranty begins on your invoice date.
41 lbs
Lightweight & Transportable
22 Miles
Traveling Range at 4.5 MPH
3 HP
1kW BLDC motor, equivalent to 3HP
Battery
Positive Buoyancy
The battery floats if dropped in water.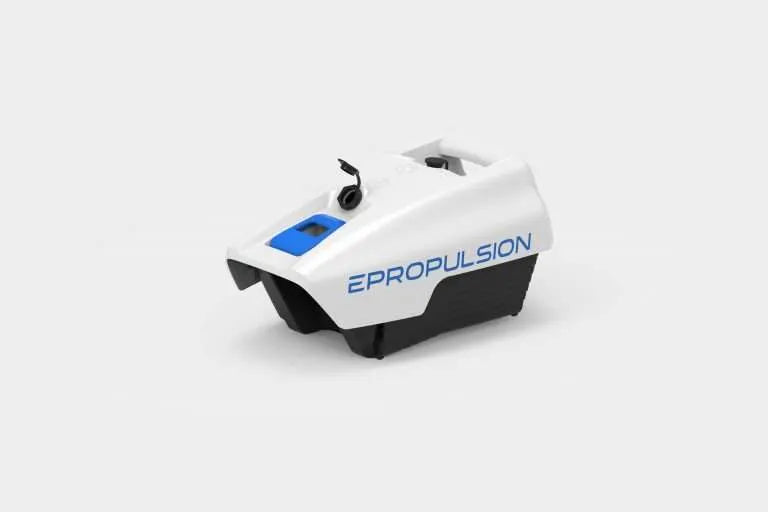 1276Wh Capacity
High energy density in a compact size to build large battery capacity.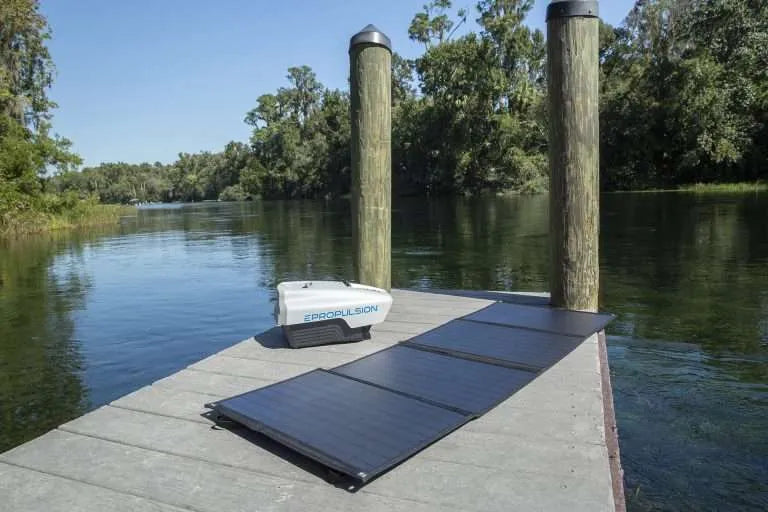 180W Solar Charging
Dual power ports allow solar charging even while engine is in use.
Power Versus Range Comparison
At the core of Spirit 1.0 Plus electric outboard motor, it's a 1kW BLDC motor, equivalent to 3HP. The spirit has a performance range as far as 80 miles on a single battery charge at low throttle, and a top speed as high as 6.2 mph with a range of 7.8 miles.
ePropulsion Dealer Partners
You may also like