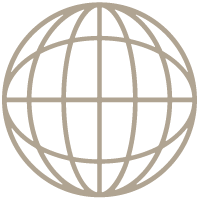 Fast & Free shipping
Standard shipping is included on all orders over $99 & fulfilled within 1-2 business days.
Customer service
Every product is covered by a 2-year warranty against defects in workmanship and materials.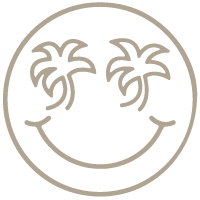 60 Day Guarantee
If you're not 100% satisfied you may return or exchange the product for a full refund.